I love being able to type away and find my words slowly unraveling, thoughts untangling and words revealing color. But sometimes I have so much that I want to write that I can't find enough words to adequately express myself. My voice gets caught and my fingers slip and I end up with half finished sentences and words clinging to my thoughts.
Lately, I've been thinking about life. About dreams. And about the desires of our hearts — the things that we so deeply long for that they seem to be God-given gifts, given to be pursued and realized.
Psalm 37:4 says,
Delight yourself in the LORD, and he will give you the desires of your heart.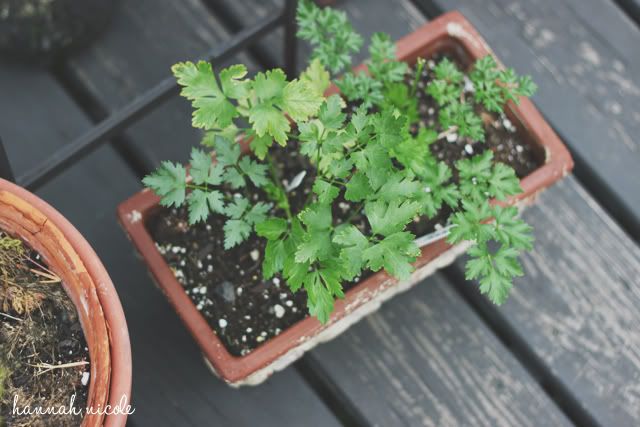 So often, I put my desires above the real deal. "Lord, I will read my bible — I truly am planning to spend some time praying, but I'm really busy with this job. I'll do it as soon as I finish!" I procrastinate and put off the important, only to find out that the day is done.
If my dreams and desires are God-given, to fully realize them, I have to be truly living. Delighting myself daily in the Lord — because
that
is the good life. That is the only type of life where my dreams can be wholly fulfilled.
To live a life recklessly in love with God, we cannot let passion be the only substance to our dreams. Passion without pursuing is dreaming without doing. Reality hits and we're left with soil that's clogged with weeds and rocks; dreams lying dusty amidst rubble. And somehow, we're left without a shovel. Our dreams are planted and buried, the seeds lying dormant in the soil, choked with the weeds of the world.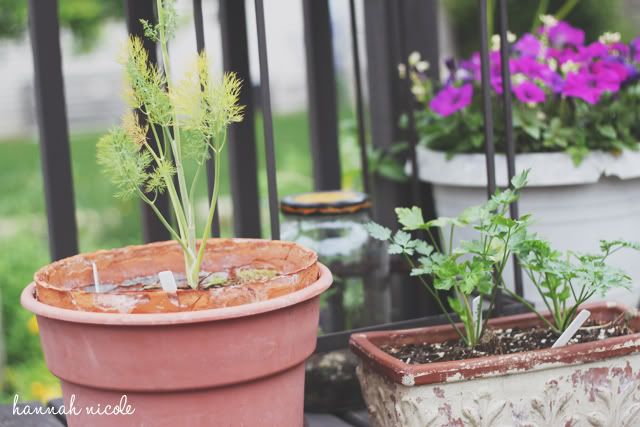 We are called to be bold witnesses for Christ — to have our love and life be a verb. When we live and serve for God because we love Him, He works through us and does amazing things. Authenticity cannot be disguised — it's not an act of face but the truth of how we live revealed in our everyday walk.
I want to walk everyday with intentionality and purpose. To let my light shine and my good works — the desires of my heart — be seen by men so that I may bring glory to my God. (Matthew 5:16) The deepest desires of our soul can only be realized through a life lived for Christ. Walking daily with Him, amidst bumps and smooth roads.
Letting our love be more than a word, instead, becoming an action. Showing our passion to have purpose, something that we pursue. Living out the truth that
this
is what we were made for — to be the body of Christ.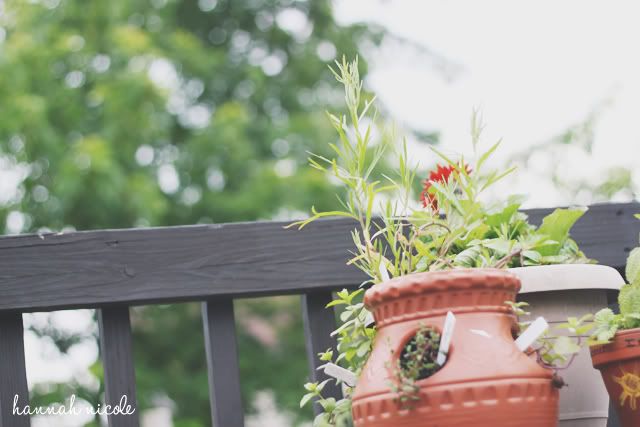 Being not only a hearer of the word, but a
doer
.
Loads of love,
Hannah